IPHONE MINI UI KIT
Post date:
Topics: HTML/CSS, Playing Around
I grabbed the PSD called iPhone Mini UI Kit from 365 PSD and converted it to HTML & amp; CSS for a bit of fun.
This has only been tested for the latest Chrome & Fi犀利士5mg
refox builds and very briefly checked in IE8+. There is no functionality in place.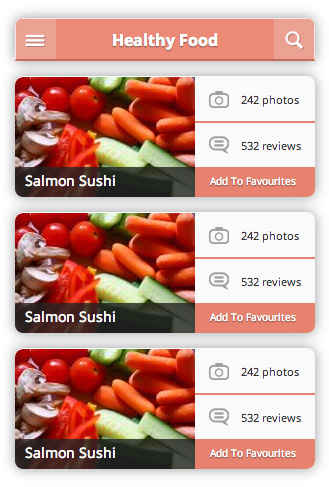 威而鋼
t" width="329″ height="487″ />